STATS
HUB
PILOTS
KDFW
9
KJFK
7
KORD
7
KMIA
8
KLAX
8
KCLT
2
EGLL
2
DFWT
4
KPSP
18
FLIGHTS
Total Flights Flown
72,865
Total Hours Flown
252,210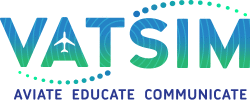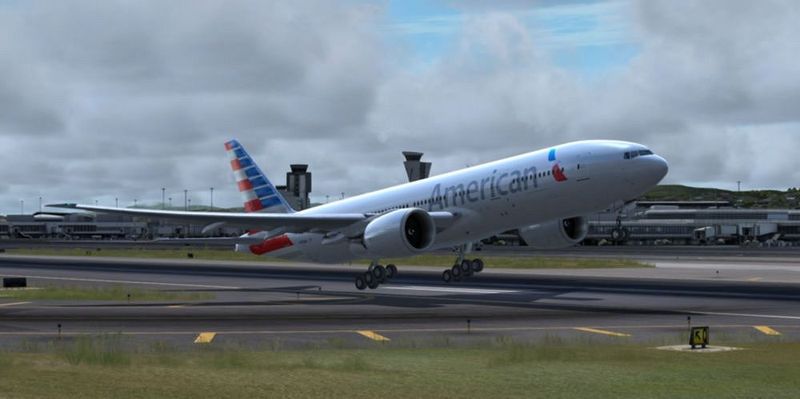 Screenshot Contest Winner • Wayne Pierce • January 2018
Welcome
Welcome to American Airlines Virtual, your VA home for simulating American Airlines operations. We're glad you stopped by! AAV is made up of a friendly and helpful group of simmers who are dedicated to helping each other get the most out of our shared hobby.
Latest NOTAMs
Monthly Contests
| | | | |
| --- | --- | --- | --- |
| Name | Description | Winner | Score |
| Greased Landing | Lowest vertical speed on touchdown | Ilan Maor | 100 fps |
| Iron Butt | Most flight hours | Pete Murray | 51.0 hours |
All contest results
Forum Activity
AAV Pilots Online
To show your flight here, include aavirtual.com in the Remarks section of your flight plan.
Joining
AAV offers many benefits to virtual pilots:
- A great staff dedicated to helping everybody have fun and do well.
- Hubs in Chicago, Dallas, Los Angeles, Miami, New York (JFK), and Charlotte.
- A Dallas training hub to get new pilots off to a good start.
- Specialty hubs in Palm Springs, and London, England.
- Destinations all over the world, One World alliance flights, and allowance for special charter flights.
- Multiple ranks and a fleet of aircraft covering everything from turbo props to heavy metal.
- A well structured program for check rides, type ratings, and promotions that will challenge you and help you to grow in your knowledge of FS and aviation.
- A special forum and program of group flyins to help those who wish to fly online (online flying is not compulsory).
- A highly automated web site and operations system with pilot logbooks and flight request and reporting systems.
- A lively and friendly forum where pilots help each other out.
Most of all, AAV is about friendships and sharing our love of aviation together. Please feel free to take a look around the site, check out our certification and training program, our discussion forums, and consider joining the team!
Copyright 2002-2018 American Airlines Virtual. American Airlines Virtual is in no way affiliated with the real-world American Airlines.
The AA logo is a registered trademark of American Airlines. To visit the real-world American Airlines web site, please go to: http://www.aa.com.