STATS
HUB
PILOTS
KDFW
9
KJFK
7
KORD
8
KMIA
8
KLAX
8
KCLT
2
EGLL
2
DFWT
11
KPSP
18
FLIGHTS
Total Flights Flown
72,734
Total Hours Flown
251,713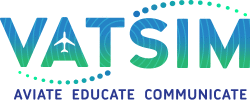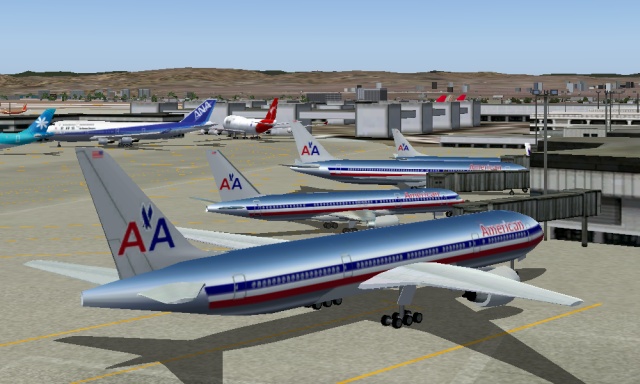 Join Us
Thank you for your interest in joining AmericanAirlines Virtual! To begin your application process, please, read through the AAV Pilot's Handbook. Here you will find critical information about how AAV operates, how ranks and promotions work, and and what is expected from you as a pilot.
Inside the Handbook, you will also find the URL to our Application page. After reviewing the handbook, please click this URL to bring up the application form. Once your form has been processed, you will receive a welcome email with further Information. Since all our applications are reviewed in person, please allow a few days for this process.
AmericanAirlines Virtual Pilot's Handbook
Copyright 2002-2017 American Airlines Virtual. American Airlines Virtual is in no way affiliated with the real-world American Airlines.
The AA logo is a registered trademark of American Airlines. To visit the real-world American Airlines web site, please go to: http://www.aa.com.